About the AIDS Walk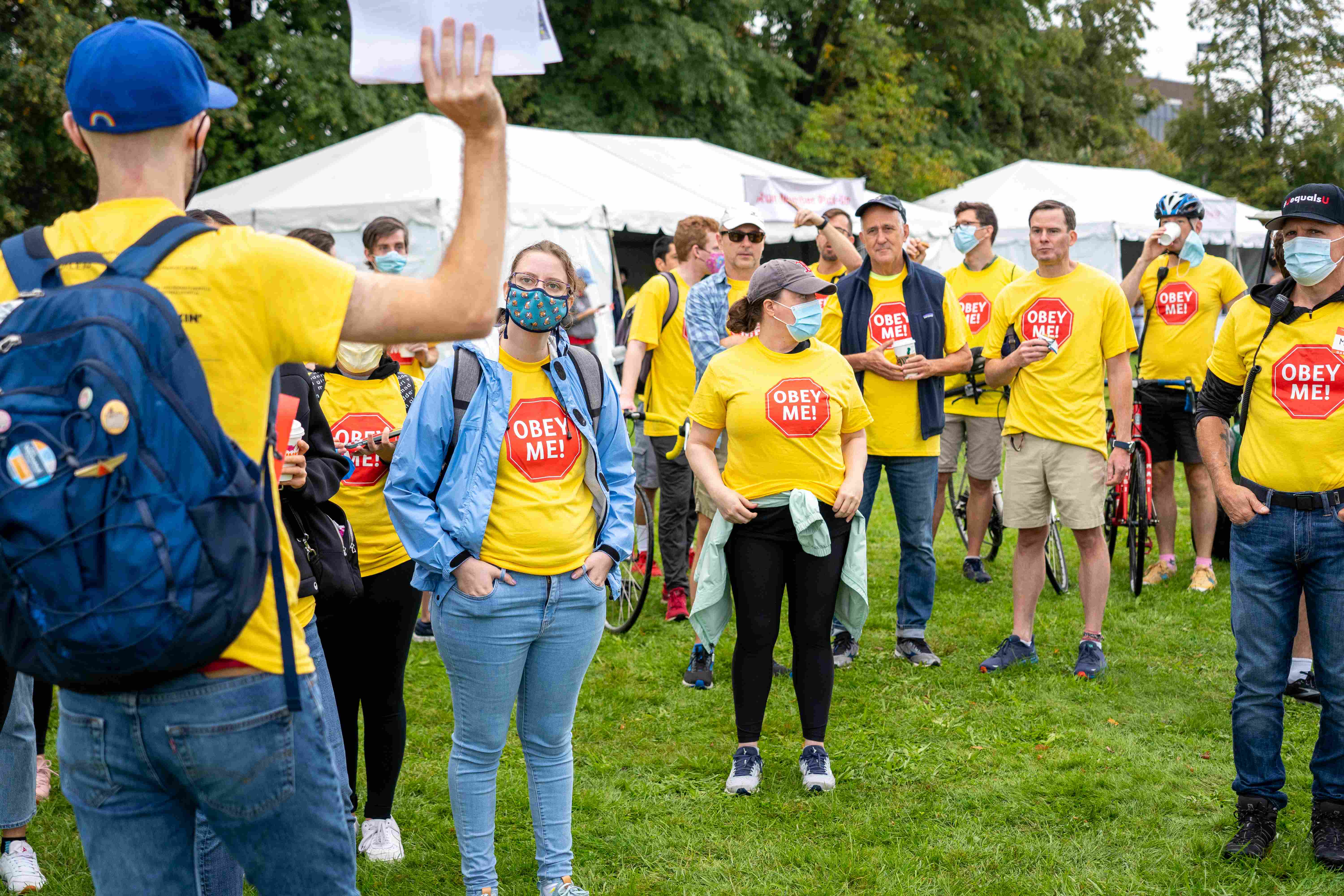 The AIDS Walk & Run was started in 1986 by AIDS Action as a way to raise awareness and essential funds that help those living with HIV/AIDS live better lives and prevent new HIV infections. If you have joined us to walk or run, YOU have saved lives.
AIDS Action and our parent organization, Fenway Health, champion a philosophy of integrated care that approaches each patient as a whole person. As the leader in the fight against HIV/AIDS, Fenway Health and AIDS Action are a dynamic duo.
At AIDS Action, we work to prevent new cases among at-risk people including youth, IV drug users, and more. We also advocate for governmental policies that positively change the HIV landscape, fight discrimination, and engage community members to take action that helps make this possible. This year, Fenway Health celebrates our 50th anniversary. Since the beginning we have been a pioneer in treating and caring for those living with HIV/AIDS. At Fenway Health, we use advanced care and treatment models to keep patients healthy and conduct research (through The Fenway Institute) on innovative new treatments and preventative measures—all in service of helping those living with, or at risk for contracting, HIV live better lives.
This year's Walk will be a little bit different due to the ongoing COVID-19 pandemic. While we hope you will join us masked and in-person, we want everyone to be able to participate safely. With that in mind, we are holding this year's Walk as a hybrid model and are welcoming Walkers both in-person and virtually.
Be sure to stick around after your Walk or Run. The AIDS Walk ends in a day of celebration featuring performances, food, and fun for the whole family. Bond with your community, honor the lives of those we have lost, and look forward to a healthier future for all.
Come on, take a Walk on the water side!
All money raised supports the essential care and services of Fenway Health and AIDS Action.