Day of Event
LOCATION
DCR's Carson Beach
125 William J. Day Boulevard
South Boston, MA 02127
For COVID updates, please refer to the COVID Updates page under the About tab.
DAY OF EVENT
8AM Donation Drop Off & On-site Sign Ups - On-site registration for folks who didn't sign up prior to the AIDS Walk and Run, donation drop-off, and Prize Pick-Up open.
8AM - 10AM Heroes Hall - Join us for breakfast courtesy of Dunkin' the Official Breakfast Sponsor of the 2022 AIDS Walk Boston!!!
9AM Opening Ceremonies - The AIDS Walk kicks off with the opening ceremonies! Join us for a speaking program, award ceremony and energetic opening performance by Luna Cruz.
10AM Walk Start Time - The Walk starts.
11AM - 12PM Post Walk Celebration - After the Walk, enjoy the Wellness Festival, listen to an incredible performance by Cliff Notez, and celebrate what you've achieved!
Sponsors and Vendors
Please visit our sponsor booths, various samplings and community partners who will be on site until 12PM.
DIRECTIONS
MBTA
The closest station is JFK/UMass (Red Line and multiple bus lines), which is a short walk from the site. There will be directional signage from the station directing attendees to the event site.
By Car (Map)
From the West: Mass Pike east to I-93 (I-95) South. Exit 15 off the Expressway.
From the North: Exit 15 off I-93 (I-95) North, left at end.
From the South: Exit 14 off the Expressway, follow Morrissey Boulevard, either go up to the rotary or crossover Mt. Vernon Street up to Day Boulevard or Exit 15 off the Expressway right at end.
Uber/Lyft
If you are using rideshare to access the event, please use the address 165 Day Boulevard for your drop-off location.
PARKING
Free parking will be available at the Boston Teachers Union (180 Mt Vernon St, Dorchester, MA 02125) and Corcoran Jennison Management (150 Mt Vernon St, Dorchester, MA 02125) lots.
Gather with your team and community before the Walk for opening ceremonies and be sure to stick around after your Walk. The AIDS Walk ends in a day of celebration featuring performances, food, and fun for the whole family. Bond with your community, honor the lives of those we have lost, and look forward to a healthier future for all.
ENTERTAINMENT
Luna Cruz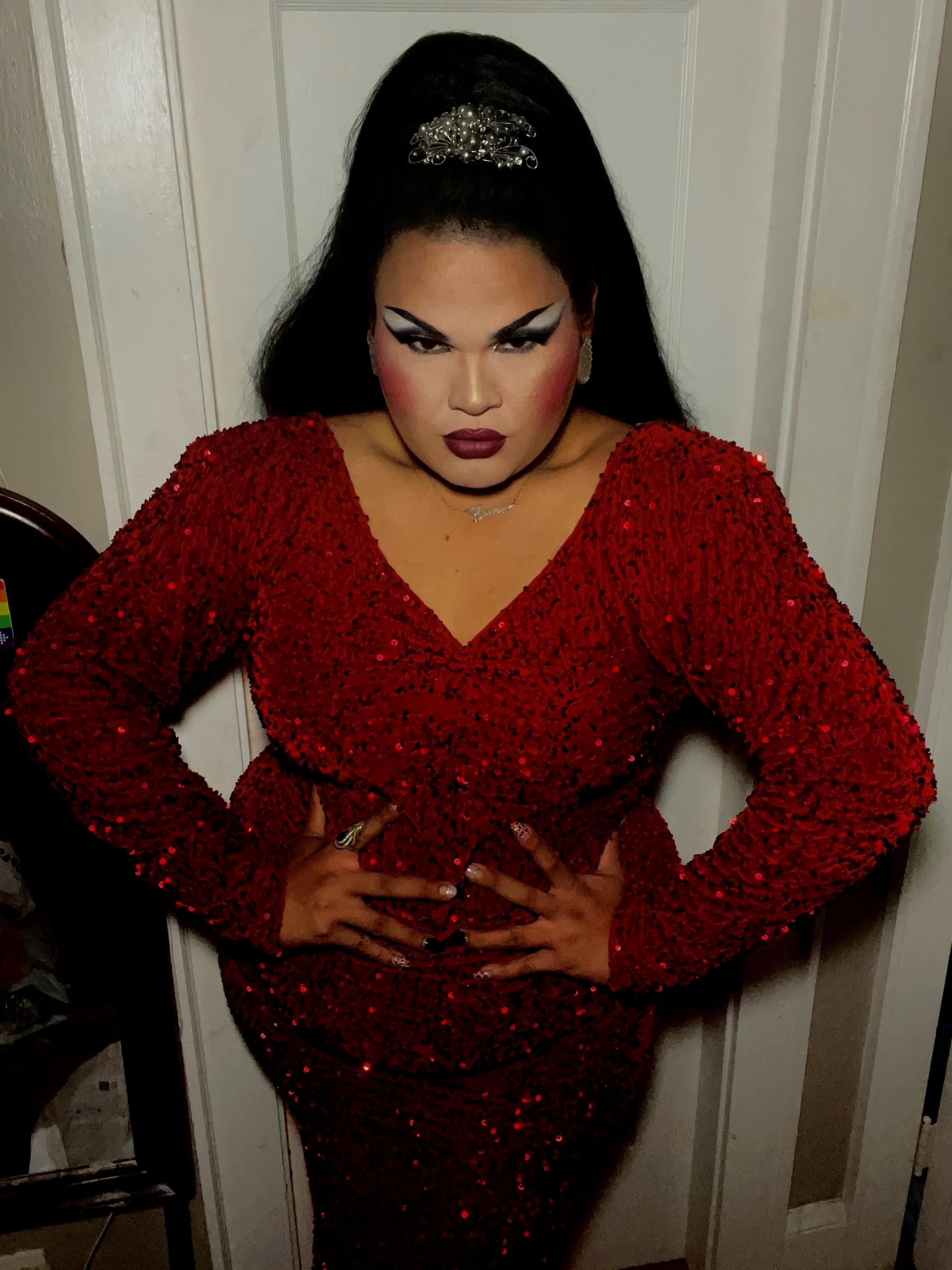 Luna Cruz is a first generation trans immigrant from Honduras that began her drag career at age 15 in New York City. Now at age 27, she is a proud resident of Malden and loves community service work whether it be to support the TEF (Trans Emergency Fund) or teaching the artform of drag to others in her community. The City Year-Boston alumn said, "Community service is a big part of my life and without it we're just alone." On June 12, 2022 Luna was diagnosed with HIV and this diagnosis serves as motivation to speak up about the importance of coping with mental health issues and self-care. She hopes to inspire others while reducing the shame and stigma associated with HIV. Luna has embraced her courage-she will wake up and fight each day to make it brighter!
Cliff Notez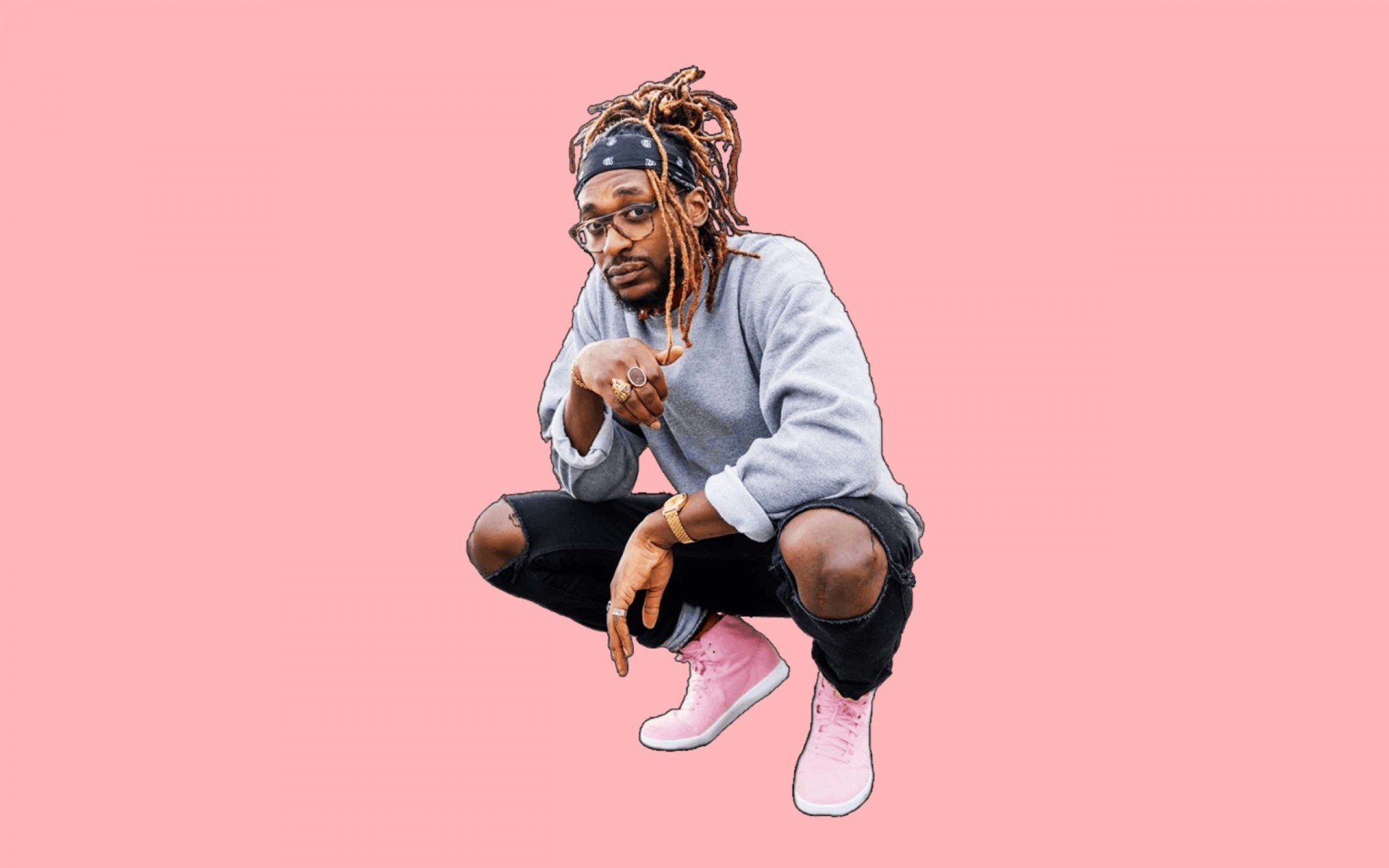 Cliff Notez is an award-winning, multi–digital media artist, musician, entrepreneur, and filmmaker. His art is a continuous exploration of the black mind.
Rooted in hip-hop, his art tackles the political and the personal, exploring the intimate consequences of a society where black bodies are easily ignored, forgotten, or disregarded. His second full-length album, Why the Wild Things Are, was released September 11, 2019. His films have been official selections for 20+ film festivals globally, winning five of them. In 2017, he was the grand prize winner of the March on Washington Festival and honored alongside Ta-Nehisi Coates. In 2018, he took home the Best New Artist award at the Boston Music Awards, while racking up over 11 nominations between 2019 and 2020, including Artist of the Year and Live Artist of the Year. In 2019, he became the first musician to be named Musician of the Year for Boston Magazine's Best of Boston.