About This Event
The AIDS Walk & Run brings together runners, walkers, and participants of all ages in support of AIDS Action's essential programs and services. Fundraising efforts culminate in a day of celebration, featuring performances, and fun for the whole family. Bond with your community, remember those we have lost, and look forward to a healthier future for all. Walk with us! The Walk started in 1986 and is in it's 35th year! Learn more here.
Learn about past AIDS Walks and read interviews with star participants.
This week's AIDS Walk Blog features Paula Bent, who's been walking since the 1990s!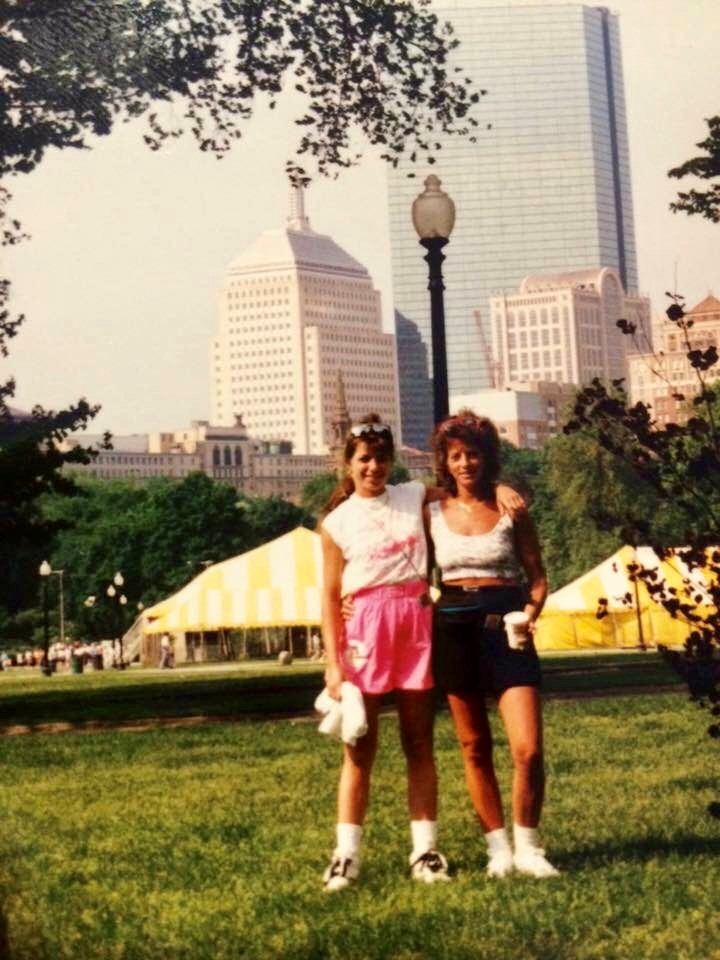 Paula and her sister, Sharon
"I remember back in the in the late '80's. When Princess Diana shook hands of people with AIDS at a time when people thought that they could the disease through contact," said Paula. "We all thought she was an angel. It was incredibly inspiring. If she can do that, we can all walk to make a difference for people's lives. Sharon was an incredible human being and her struggle and positive attitude still motivates me."